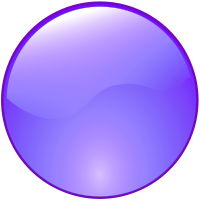 Sorig Bumzhi Medical Academy Training Program

Yungdrung Bon tradition has continued its lineage and succession despite various obstacles throughout historical rivalries, conquests and defeats. However, it has maintained its depth and authenticity despite influences of unkind periods in history. Today, Bon is a flourishing tradition with main seats in Tibet, India and Nepal. The interest to this tradition introduced it in the West and made it available to be offered to a wide audience in a unique opportunity of Sorig Bumzhi Medical Academy Training Program.​​
Established by a team of experienced Tibetan Doctors, the program is designed to offer an insight into the vast and profound knowledge of the ancient Amchi's – Tibetan traditional doctors. The program is made of clear and direct instructions with the aim of practical application of the wisdom in modern times. Treating broad range of diseases, the curriculum is structured around understanding the principal structure of human body and its connection to external and internal influences; learning diagnostic approaches and treatment solutions to physical and mental illnesses.
Practical solutions are presented in both problem focused view as well as universal understanding of cause-and-effect principles.


​​​

Sorig Bumzhi Medical Academy Training Program


in the​


Yungdrung Bon tradition



The First training program offered to International students
​​